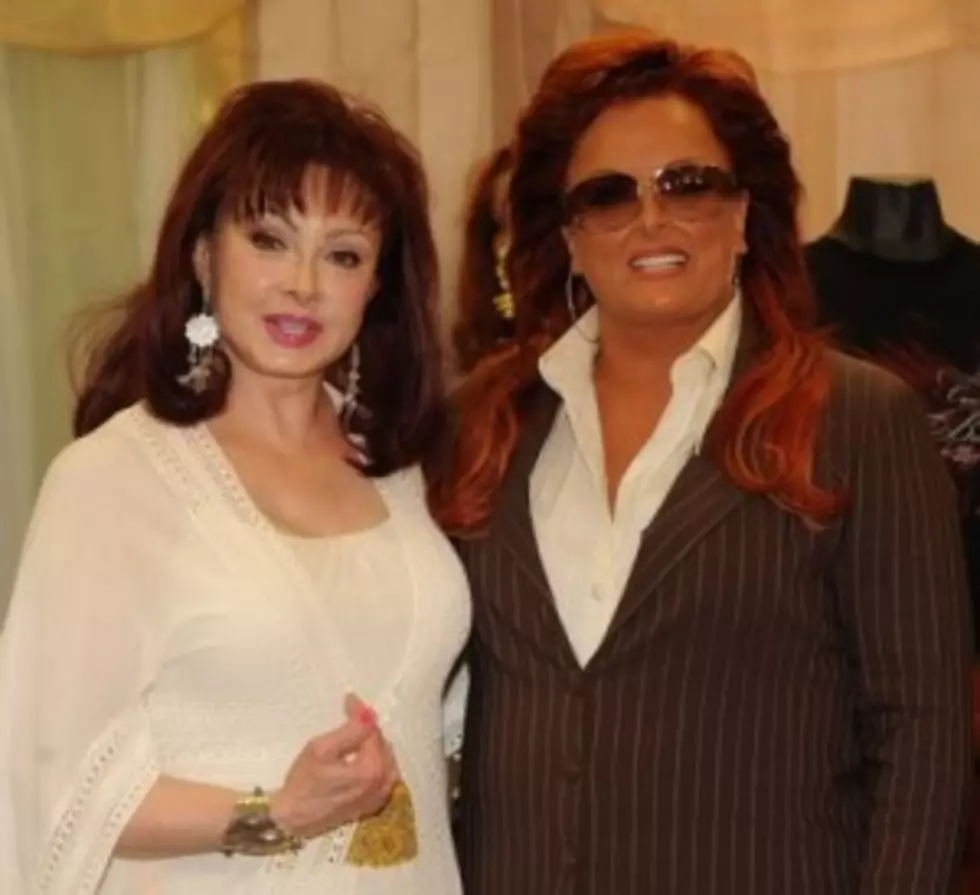 Opry Country Classics: The Judds
Twenty-two years ago today, Naomi Judd married Larry Strickland at Christ Church in Nashville. Wynonna and Ashley, naturally, were in attendance. Back in 1989, long before they became one of country music's most high-profile dysfunctional families, the Judds were country's hottest duo and one of its biggest overall acts. And, today, Naomi and Wynonna can help you be a big winner!
This afternoon between 2 and 7 listen for "Grandpa (Tell Me 'Bout the Good Ol' Days) by the Judds. When you hear it, be caller #5 and win a pair of tickets to Opry Country Classics next Thursday night at the Grand Ole Opry in downtown Nashville. Good luck!