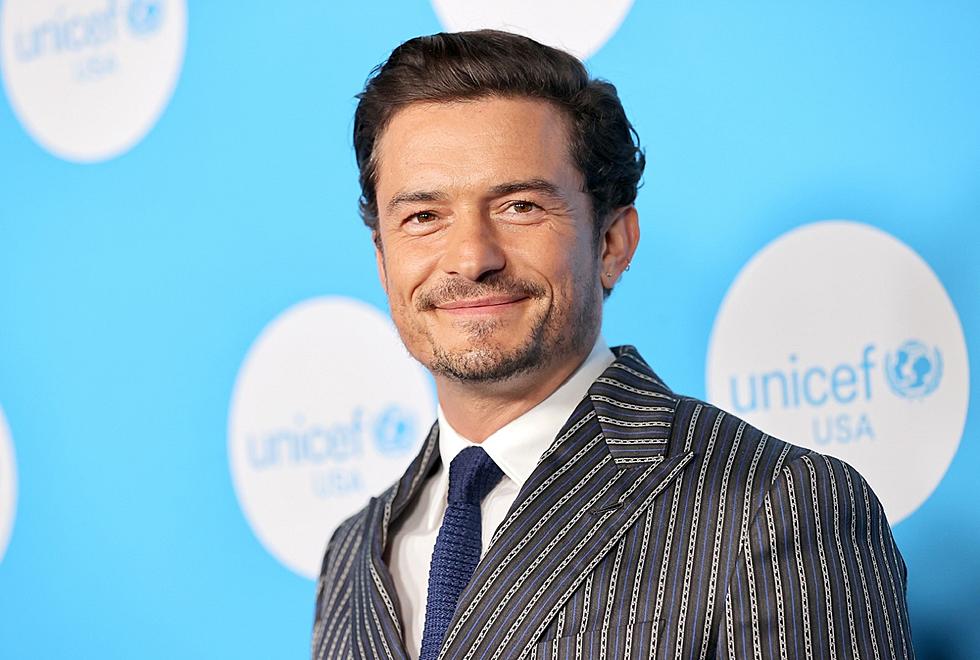 Orlando Bloom Is Currently Back in Kentucky Shooting a Movie
Emma McIntyre/Getty Images
Orlando Bloom must like Kentucky because he has returned to the Commonwealth to shoot another movie.
FILMED IN KENTUCKY
Back in 2005, Chad Benefield and I were midway through our decade-long run as hosts of a show called The Screening Room which aired on WBKR's sister station WOMI. One of that year's films that we reviewed on the show was Elizabethtown, a romantic dramedy about a man who returns to Kentucky for his father's funeral and falls in love with a flight attendant he met on the plane.
I've only ever seen it once but maybe I should revisit. The late legendary movie critic Roger Ebert didn't like it upon first viewing, but after a second go-round, he saw something he never noticed the first time, turned his thumb back up, and gave it a good review.
In the film, Orlando Bloom plays the young executive and Kirsten Dunst is the flight attendant who teaches him the correct way to say "Louisville." (It's LOO-uh-vul, in case you were wondering.)
ORLANDO BLOOM RETURNS TO KENTUCKY
Now he's back in Kentucky to film something new called Red Right Hand, an action movie co-starring Andie MacDowell (Groundhog Day, Michael). It's currently shooting in Campbellsburg, Kentucky.
WHERE IN KENTUCKY IS THIS NEW MOVIE BEING FILMED?
New Castle, also in Henry County, is an additional shooting location. Campbellsburg is just off Interstate 71 about halfway between Louisville and Cincinnati.
Needless to say, excitement on location is at a fever pitch. But apparently, Orlando Bloom and Andie MacDowell aren't the ONLY celebrities on hand in Henry County these days.
Since Bloom and Katy Perry are married, it should come as no surprise that she would be there.
WHAT IS RED RIGHT HAND ALL ABOUT?
According to Deadline, Red Right Hand centers around a man named Cash (Bloom), who's trying to take care of his niece in the mountains of fictional Odim County. When the evil town boss, played by MacDowell, forces him to work for her again, he has to go to the limit to protect his family and his town.
No release date has been announced, and there's no word on how long shooting will take. So if you're lucky, you might take a road trip up I-71 and see if you see Hollywood in action right here in the Bluegrass State.
13 Movies That Were Filmed in Kentucky
Kentucky hasn't gone ignored by Hollywood, with regards to the usage of filming locations. But there could always be more, right?
15 Movies You May Not Have Known Take Place In Indiana
Just to be clear, these movies were not necessarily filmed in Indiana, although some were - all of these movies are set, or take place in Indiana.
10 Movie Titles That Became Common Phrases
How many of these terms do you use in conversation?