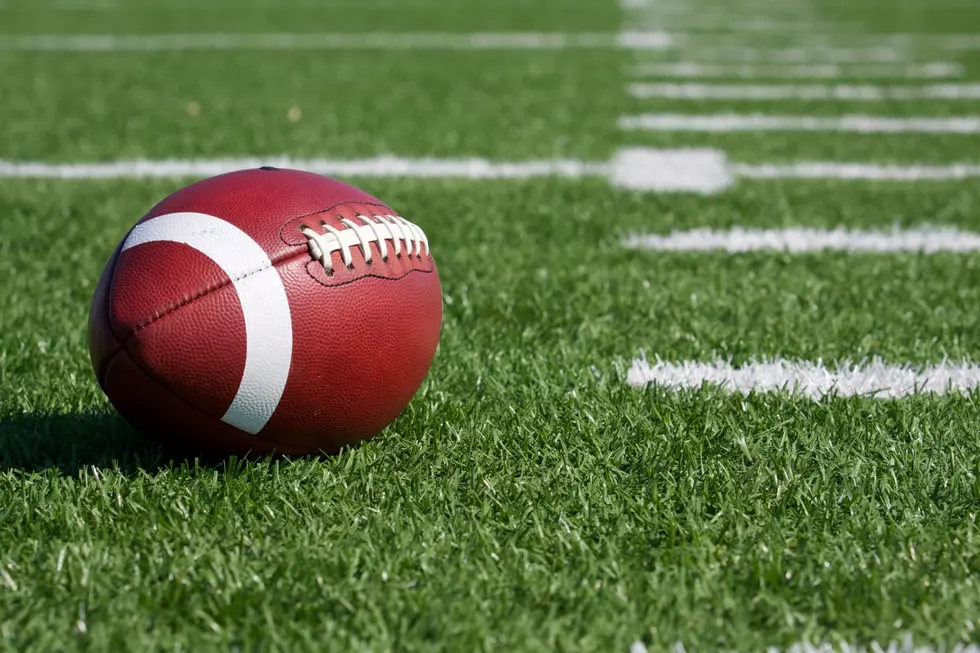 Owensboro Catholic's Green/White Intrasquad Practice, How to Watch
Getty Images/iStockphoto
Owensboro Catholic football is back in action for the 2020 high school football season. Players are gearing up to take the field tonight, but with no fans in the stands. There's a way that you can still watch them play, but from your home.
Late last month the Kentucky High School Athletic Association voted to begin fall athletic seasons for Kentucky schools. Although, the actual football season will officially start on September 11th, 2020, players have been allowed to start practicing. Tonight, you'll have the chance to get a sneak peek at the Owensboro Catholic football program.
The Green/White Intrasquad Practice will have a 7PM kick-off at Steele Stadium on Friday, September 4th, 2020.
"This intrasquad practice will be broadcasted live for free on 'FaceBook Live'. Go to the Owensboro Catholic Sports Network FaceBook page and you will be able to enjoy the broadcast with the voice of the Aces, Ben Hardesty, and the color commentator, Nick Clemens. We will have multiple camera angles for you to enjoy the action from your living room. This practice will be practice for everyone including our Owensboro Catholic Sports Network team along with the fans getting practice on how to watch."
When the regular season begins next week, I have a feeling that many area programs will be doing this exact same thing. It's a great safe alternative! Go Aces.
Enter your number to get our free mobile app
TACKLE THESE: Check Out the Best Uniforms In Each NFL Team's History