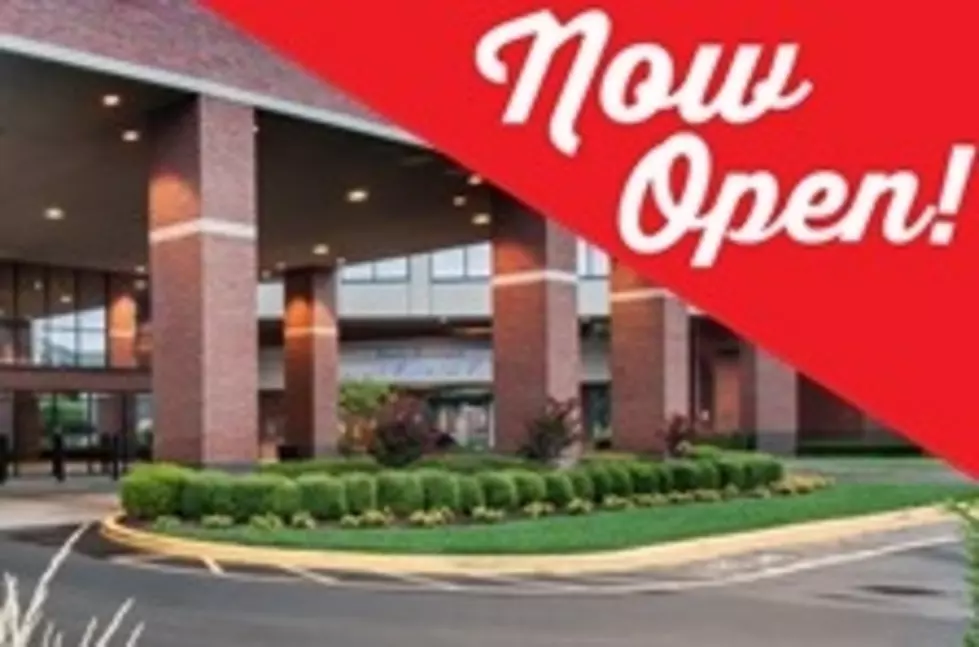 Owensboro Health Opens a New Urgent Care Clinic
owensborohealth.org
There's a brand new urgent care clinic in our area with a centralized location and patient-friendly hours. This is so great for our community!
In a statement on owensborohealth.org it was announced this week that we'll have another amazing urgent care option to help with our health care!
One Health Urgent Care Parrish is the health system's second urgent care facility in Owensboro, complementing the Ford Avenue urgent care clinic that has operated since June 2004. One Health Urgent Care Parrish is located at 811 E. Parrish Ave., where Owensboro Health Regional Hospital's emergency department was located until the hospital relocated in 2013. The facility shares share space with One Health McAuley Primary Care, with parking in the adjacent parking structure. Operating hours are 9 a.m. to 7 p.m., Monday through Saturday, and noon to 6 p.m. on Sunday.
"When it comes to minor emergencies, patients want quality care and timely treatment," said Owensboro Health Director of Regional Clinics Jennifer Roberts. "With a centralized location and patient-friendly hours, our new Parrish Avenue clinic means convenient access for people in the central and eastern areas of Owensboro and Daviess County."
The clinic has access to Owensboro Health's wide range of services and providers, including the MyChart electronic medical record. MyChart allows patients secure access to their medical record and test results, as well as the ability to contact providers with questions and schedule appointments.
"Patients can have confidence that this location is part of the One Health Medical Group," said Nick Harley, clinic manager. "If needed, we can connect them to an extensive network of primary and specialty care."
One Health Urgent Care Parrish is the latest addition to Owensboro Health's Parrish Avenue campus, which also includes the Mitchell Memorial Cancer Center, the Breckenridge Center medical office building, and a sleep lab. After the current Owensboro Health Regional Hospital opened on Pleasant Valley Road in 2013, the Parrish Avenue campus underwent an extensive renovation. Roberts said the goal has always been to find ways to maintain the campus as an important community health asset, officials said.
"We're proud to be part of this campus's legacy and to be part of its growth as well," Roberts
For more details and the complete story log on to https://www.owensborohealth.org/services/urgent-care/urgent-care-parrish/
Address & Contact Information
811 East Parrish Avenue
Owensboro, KY 42303
MAIN: 270-688-5310
FAX: 270-691-8049
www.owensborohealth.org/onehealth