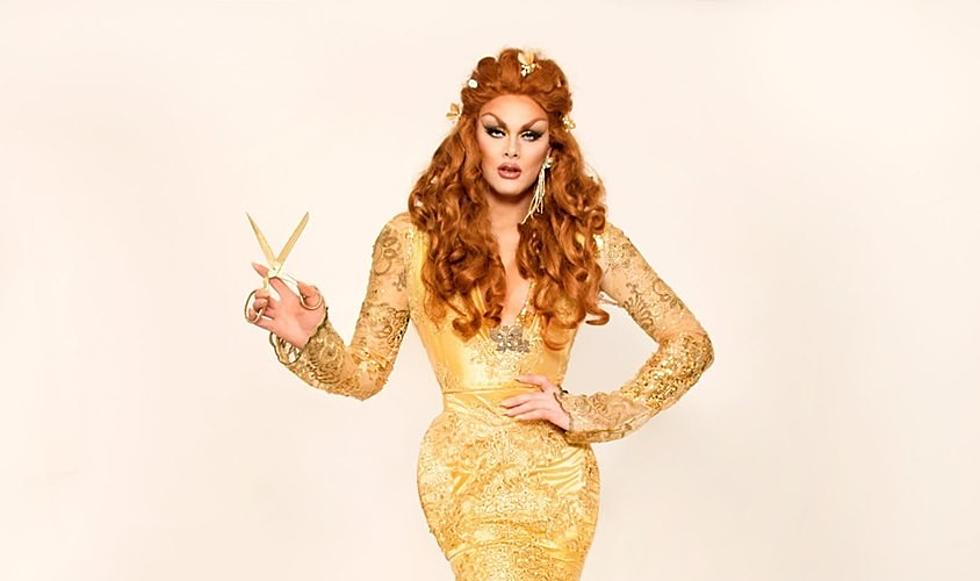 RuPaul's Drag Race Star Scarlet Envy Coming to Owensboro
Photo courtesy of Alter Ego's
She's not sashaying away.  Instead, Scarlet Envy, who recently competed on RuPaul's Drag Race, is coming to Owensboro for a special appearance at Alter Ego's downtown.
Scarlet Envy competed on Season 11 on the Emmy Award-winning show RuPaul's Drag Race. Scarlet finished in 10th place. The drag star will be appearing at Alter Ego's on Saturday, October 19th.
Alter Ego's is located at 2210 West 2nd Street in downtown Owensboro.