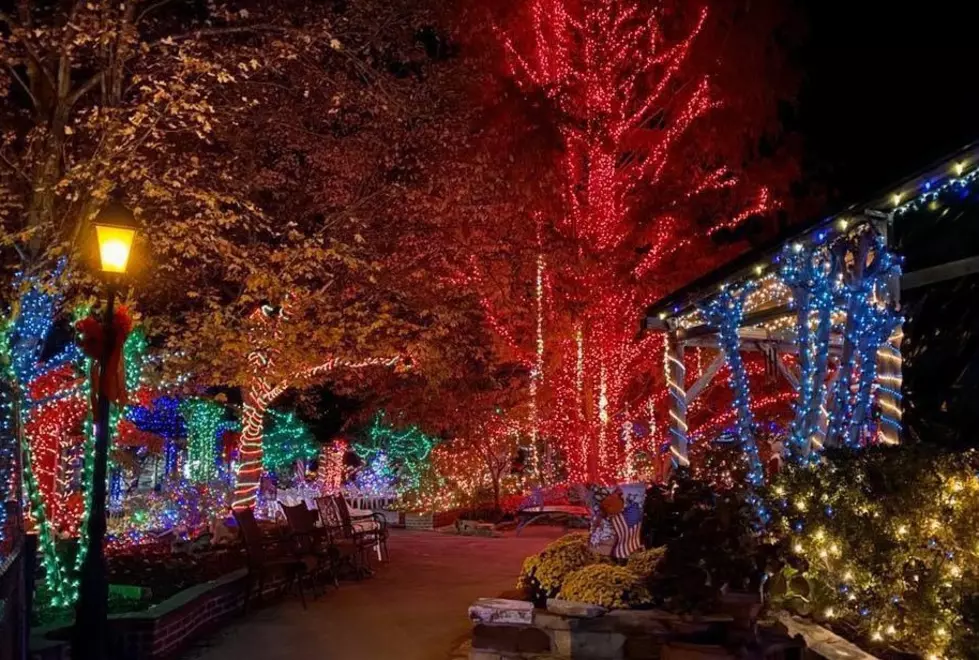 SEE INSIDE: Patti's 1880's Settlement Festival of Lights Celebration (VIDEO)
PATTI'S 1880'S
Patti's 1880's Settlement is bringing Holiday Cheer for the season with their spectacular Festival of Lights Celebration.
They kicked off the Festival of Lights on November 6, and will run through the second week in January for the Holiday Season and its totally free.  The festival of lights start every evening at 4-10 p.m.
Santa and Mrs Claus will arrive for the season at Patti's on Friday, November 27.  Here's a schedule of when you can visit with the big guy.
Patti's is also offering carriage rides this year and you can book one by calling John's Pass Carriage rides for availability and reservations 270-243-4365.
PATTI'S 1880'S SETTLEMENT FESTIVAL OF LIGHTS
Enter your number to get our free mobile app
PATTI'S 1880'S SETTLEMENT