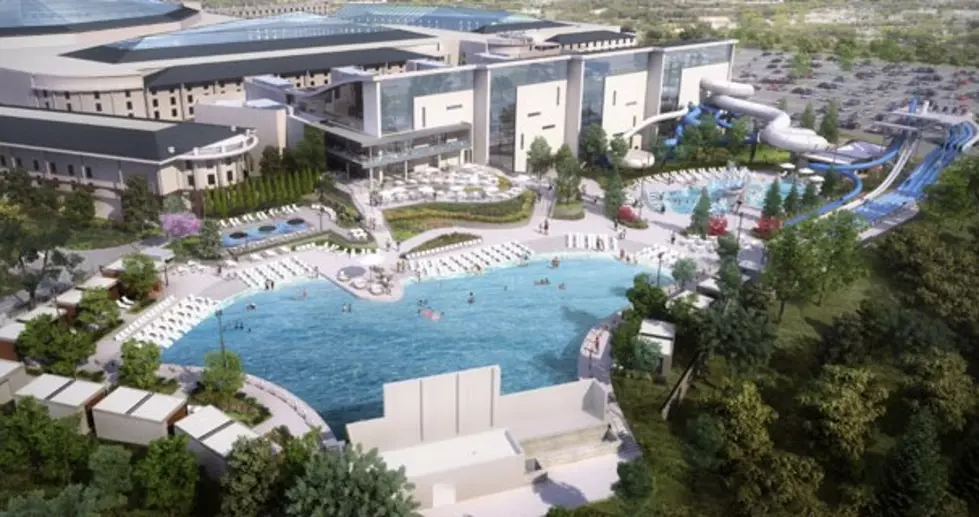 Soundwaves Water Experience Opens This Weekend At Gaylord Opryland (PHOTOS)
Gaylord Opryland
The weather outside may be getting cold and frightful but inside Soundwaves Water Experience at Gaylord Opryland the sights are delightful.  Let's take a little peak and guess what?  They open this Saturday!
Angel here.  My kids absolutely love swimming so when we heard Gaylord was opening a 4 acre water experience for families we loudly cheered.
Soundwaves opens Saturday, December 1!  The outside portion will open this summer.    Talking with our friend Allison who works for Gaylord she said they had an employee day and it was so awesome.