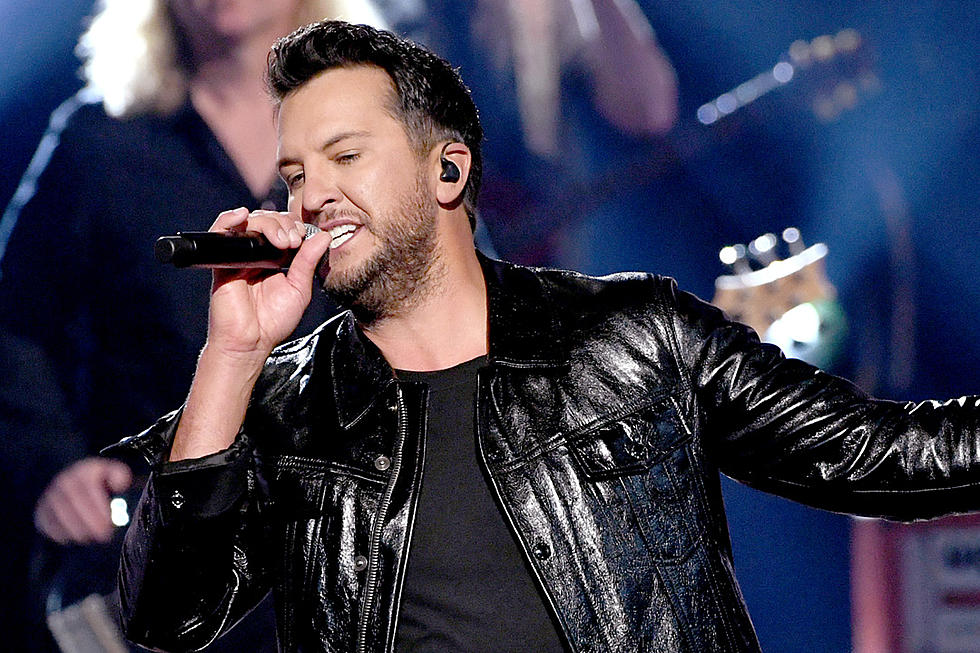 The Luke What I Found Scavenger Hunt Coming on the WBKR App
Kevin Winter, Getty Images
Luke Bryan is bringing his Proud To Be Right Here Tour to the Ford Center in Evansville and we want to send you there. We'll be launching a social distancing scavenger hunt for Luke Bryan fans next week!
Are you stuck at home missing your family and friends? Has boredom crept in? Do you LOVE Luke Bryan?
Well, starting on Monday, April 27th and running through Sunday May 3rd, you'll have the chance to score two tickets to see Luke Bryan on October 24th, 2020. 
If you already have the WBKR app, you are good to go. If you don't have the app, download it before Monday and make sure those push notifications are enabled.
Everyone is invited to see if they can complete The Luke What I Found Scavenger Hunt with family. The hunt will be for items inspired by Luke Bryan songs or fun facts from his bio. It's gonna be a whole lot of fun!
Enter your number to get our free mobile app
Coronavirus Pandemic: Which Tours and Festivals Are Canceled (and Not)?