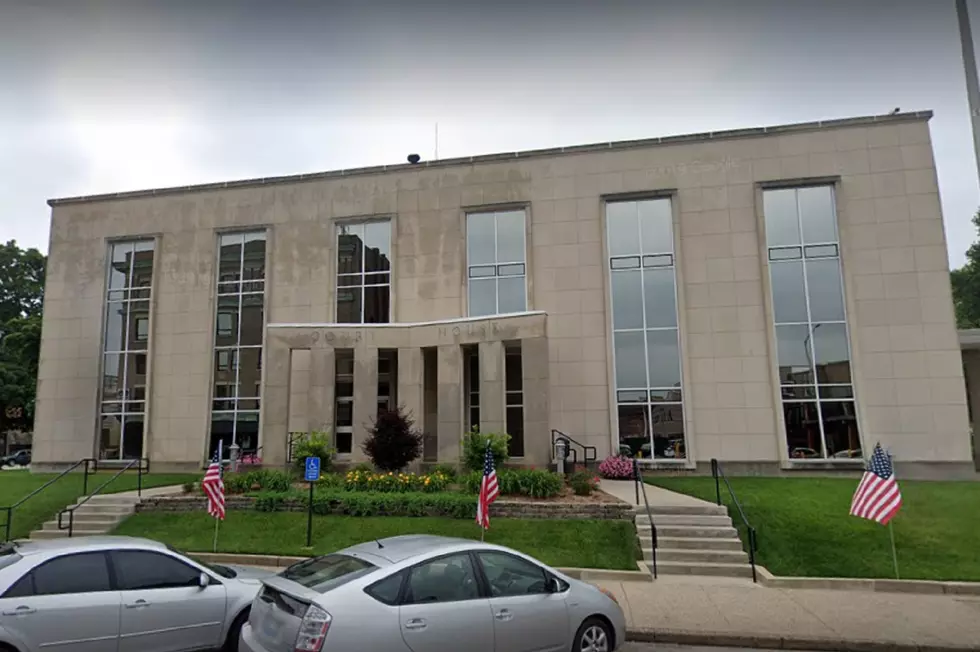 Vehicle Extended Renewal Period Is Coming to an End
Google Street View
I always swear to myself that I'm going to get down to the courthouse early in the month of January and get my tags renewed. Always.
Well..."always" ALWAYS turns into January 30th or 31st if they don't fall on a weekend and then there I am in a very long line watching the clock wondering when I'm going to get back to work. Hey, it's my own fault. I'm not blaming the line.
This year, I think it was the 25th or something, so SCORE. Anyway, I got it in under the wire before the COVID-19 pandemic went full blown.
And when that happened, the Daviess County Clerk's Office announced a deferment of the requirement to get your tags and license renewed.
Anyone who had a vehicle, boat, trailer, or travel trailer that had tags and licenses due for renewal from March through August got an extension due to the COVID-19 pandemic.
So don't do like me and wait until the 30th, a Wednesday, when the crowds will be from the door to Owensboro Grain. Go ahead and get that done now so you won't have to worry about it when the rush hits.
Enter your number to get our free mobile app