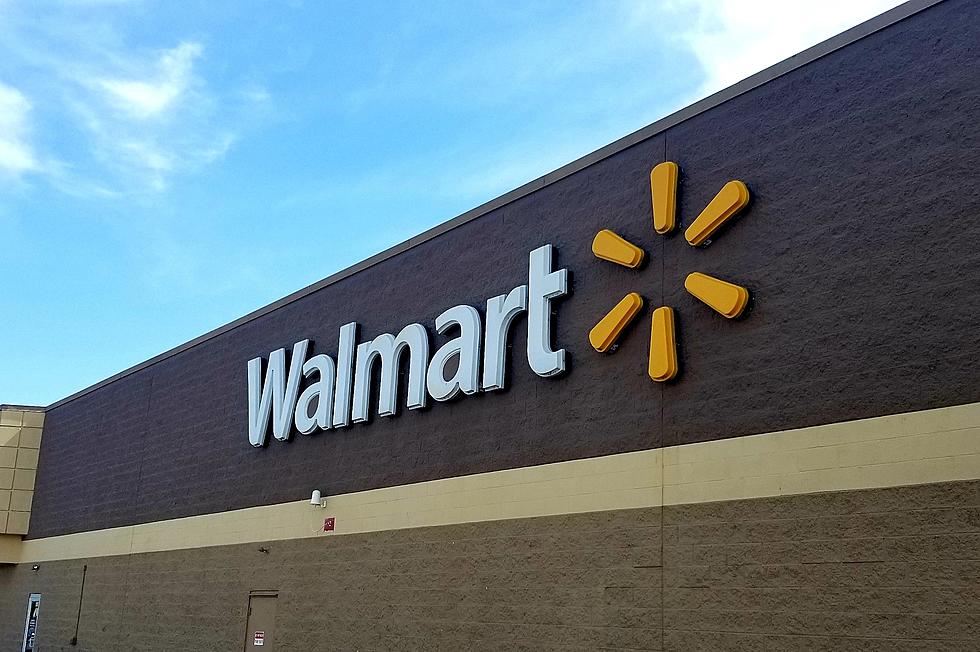 Walmart, Sam's Club Will Be Closed Thanksgiving Day
Dave Spencer/Townsquare Media
A few years ago, the decades-long tradition of Black Friday began to expand backward into Thanksgiving Day.
Many retailers jumped on board, with the hope of getting the jump on the inevitable rush.
One of those retailers--and one of the biggest, period--was Walmart. Many shoppers would finish their turkey and then venture out into the opening moments of the Christmas shopping season.
Well, that's not happening in 2020.
Walmart announced Tuesday that it would not be opening its doors this Thanksgiving Day, November 26th.
Sam's Club stores will also be closed.
In a corporate release from the retail giant, president and CEO John Furner, acknowledged the trying year 2020 has been for Walmart associates and wants them to enjoy a relaxing and peaceful time with family without having to worry about suiting up and coming to work on a big holiday.
Walmart stores will operate under normal hours on Wednesday, November 25th. The company has yet to release its schedule for Black Friday, November 27th.
Enter your number to get our free mobile app
Keep Yourself and Other Safe with One of These Fun and Sassy Masks