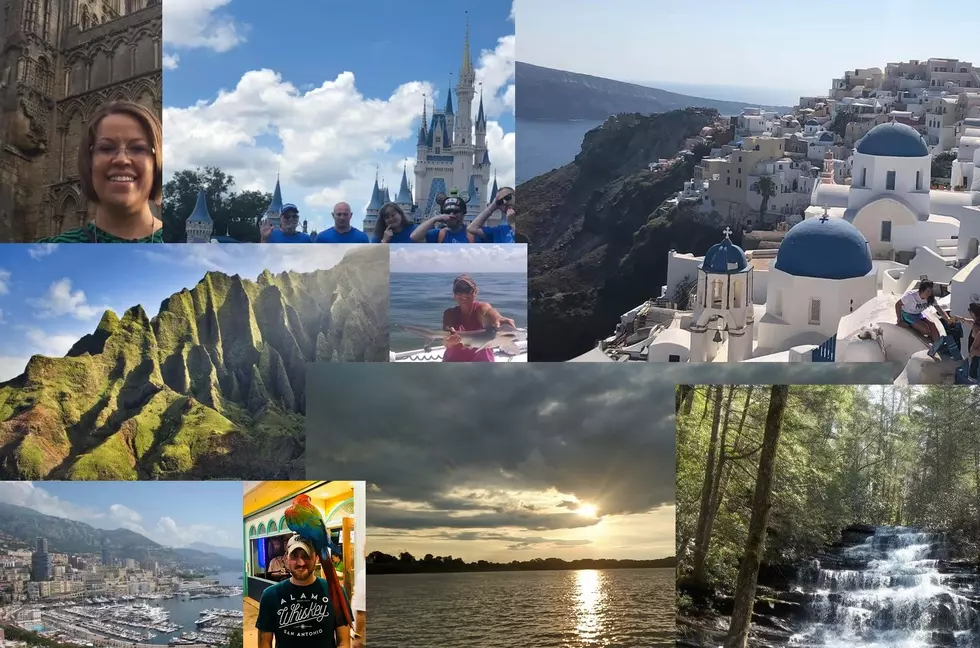 Where Owensboroans and Other Friends Would Rather Be Right Now [GALLERY]
From the Facebook pages of Teresa Cook, Jane Dannheiser Troutman, Kevin Bowlds, Travis Estes, Sherrie Stroud, Jad Maxberry, Billy Russelburg, Dan Hall, Chantae Hulsey, Jeni Lynn
During this time of social distancing, I wondered just how much distance my friends would like to put between where they are now and where they'd like to be.
In other words, vacation pics of favorite destinations.
It seems like the beach and/or the ocean come out way ahead, but there are a few exceptions.
There are also some REALLY COOL vacations spots here. Check 'em out:
Enter your number to get our free mobile app
Right Now, I'd Rather Be In...