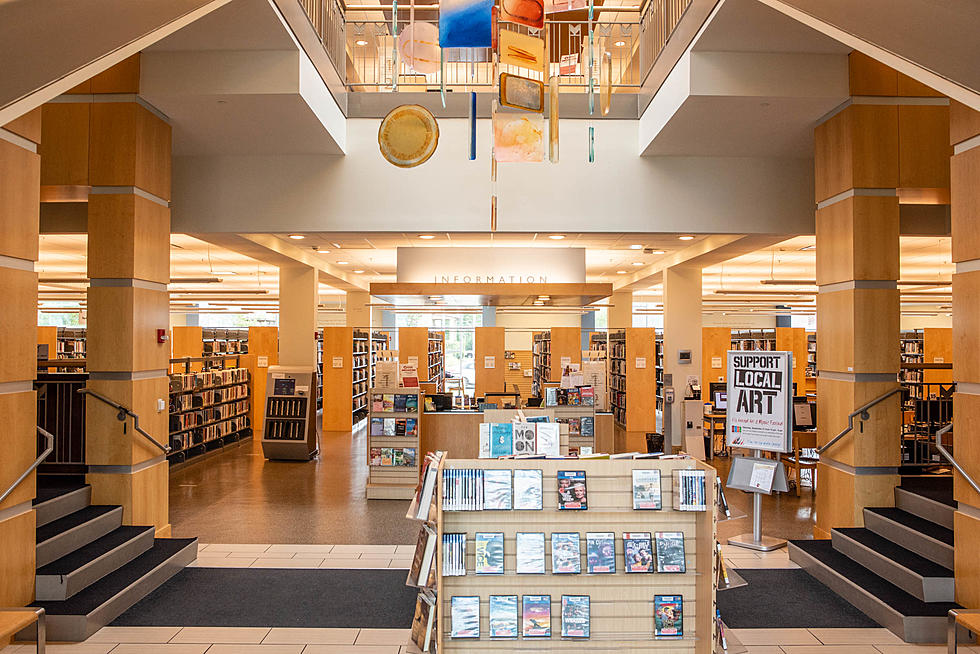 Daviess County Public Library Hosting Virtual Talent Show (VIDEO)
Maria Clark/DCPL
Of course, this is not your normal talent show.  Since the library has not opened its' doors to the public yet they are finding creative and positive ways to stay in contact with the community.
If you would like to be a part of the Virtual Talent Show here is what you need to know;
Individuals or Groups must submit a Two-minute long video of their performance.
Your talent may be a variety of things such as; cooking, painting, dancing, poetry, singing, and so on.
All talents MUST be family-friendly.
The library is asking for you to be considered for the show your videos must be turned in during the week of June 8th-June 13th.
Voting for the Virtual Talent Show will take place June 15th-June 17th.
The winner of the talent show will receive an Amazon Gift Card.
They are also still doing curbside pick up here is how it works;
You can call, go online to the catalog, or chat with a library staff person to put items you are wanting on hold.
You may only checkout 10 items at a time.
Allow at least 24 hours for your books and items to be prepared.
You will be given a call or email when your items are ready.
Pick Up Instructions:
- Park in the front row.
- Call pick up number displayed on our window.
- Give your name and a description of your vehicle.
- Be prepared to open your vehicle so they can place items in.
- You will receive a receipt with your material.
Enter your number to get our free mobile app
13 Old School Games Worth Playing Again