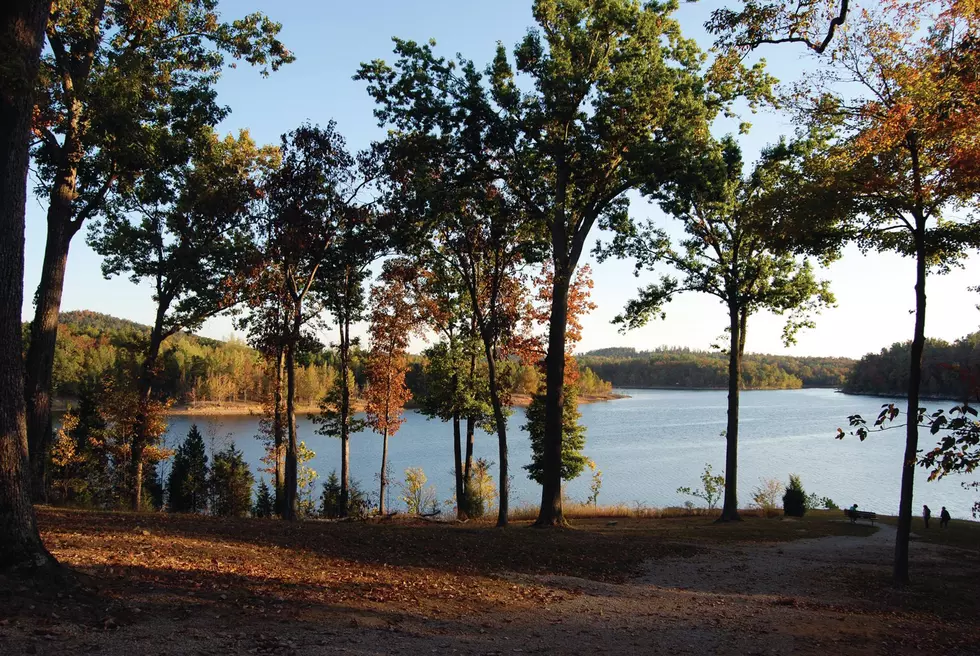 Deer Widow's Weekend And Craft Show Planned At Rough River [PHOTOS]
Rough River FB
Ladies if you're like me you know when the leaves begin to change and the weather turns cold your husband's side of the bed is going to start getting cold too!Rough River Dam State Park Resort did not forget us!  They are hosting the 3rd annual Deer Widow's Weekend.
This event honors all the wives and girlfriends that are left behind when deer season begins (any lady is encouraged to attend).
The event is 3 days filled with shopping, entertainment, food, rest, and relaxation.  Along with the stay, the resort will also have their annual craft show and all Deer Widow Guests get VIP access to some amazing craft show features.
Make plans to attend this awesome event!