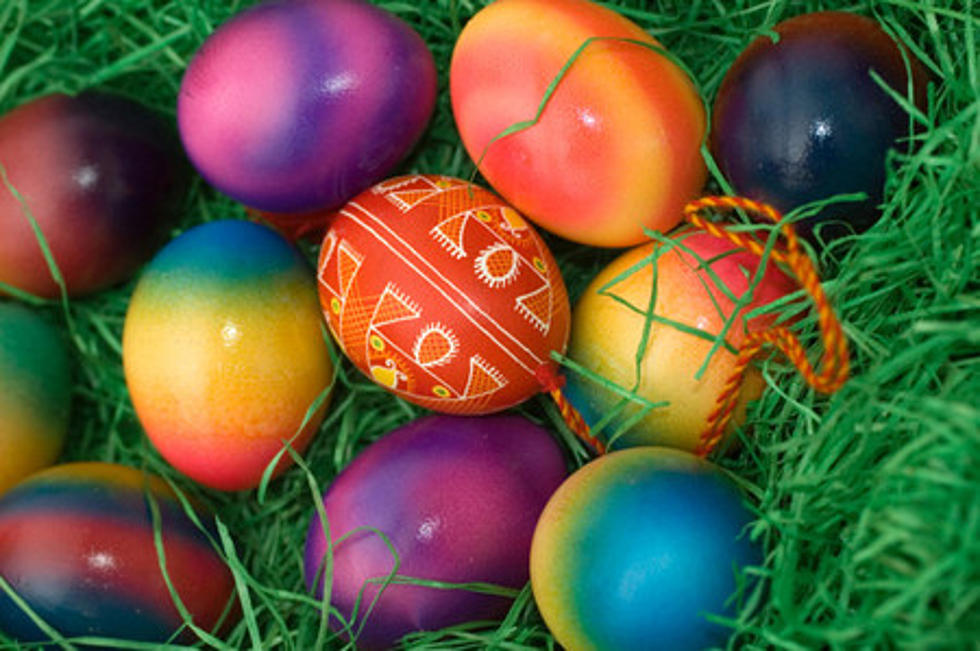 Easter Egg Hunts Happening This Weekend
Viktor Pryymachuk, ThinkStock
Our community does such an amazing job offering activities open for all to attend.  There are multiple Easter Egg Hunts still going on this weekend with Easter happening on Sunday.
Special Needs Easter Egg Hunt, Saturday, April 20, 11 a.m.-1 p.m.
There will be hotdogs, drinks, prizes and pics with the newest Easter bunny in town🙂
At the BIAC and TK, In Robards, Ky. Only a 25-minute drive from Owensboro
If we missed your Easter Egg Hunt please let us know and we will add you to the blog!