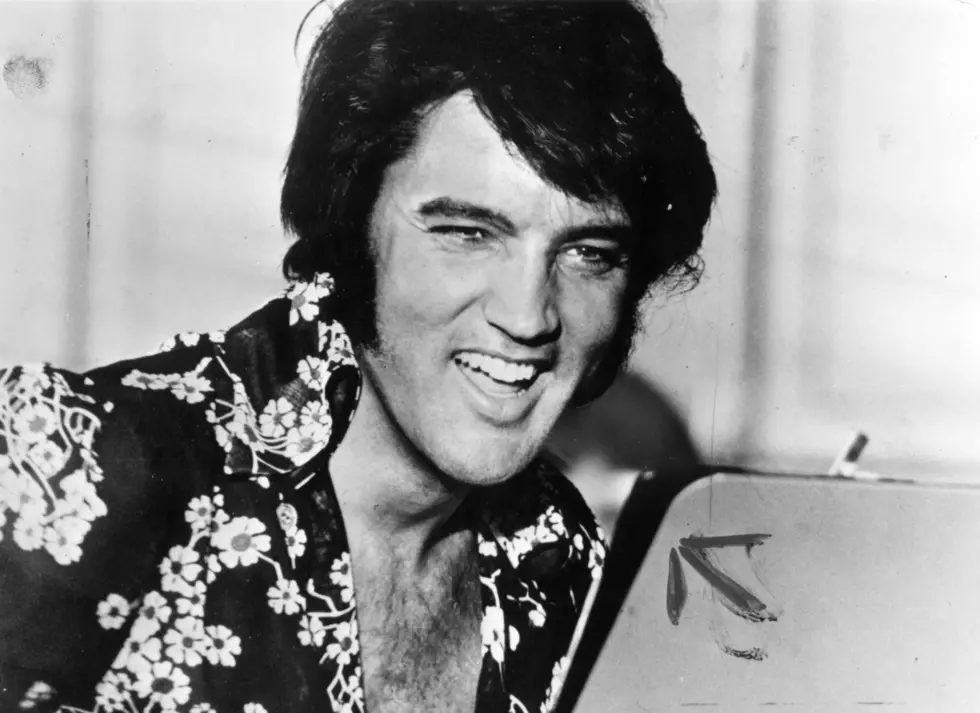 Elvis Auction at Graceland on Presley's 84th Birthday
Keystone/Getty Images
If you know an Elvis Presley fan, tell them about this. There will be an auction next Tuesday at Graceland which will include hundreds of items. 
"The Auction at Graceland" will take place on site in Memphis on January 8th on what would have been Elvis's 84th birthday. Live bidding will begin Tuesday at 12:30 p.m. CST.
Items include jewelry, concert memorabilia, records, awards, and clothing.
Guess what? You can absentee bid NOW on everything and there is also a charity auction lot in which fans can bid on experiences like a romantic getaway to Graceland, a hidden tour of the estate, be a Graceland archivist for a day, or have a private tour and dinner for you and 24 guests. Wow.
All items are from third party collectors. TCB!