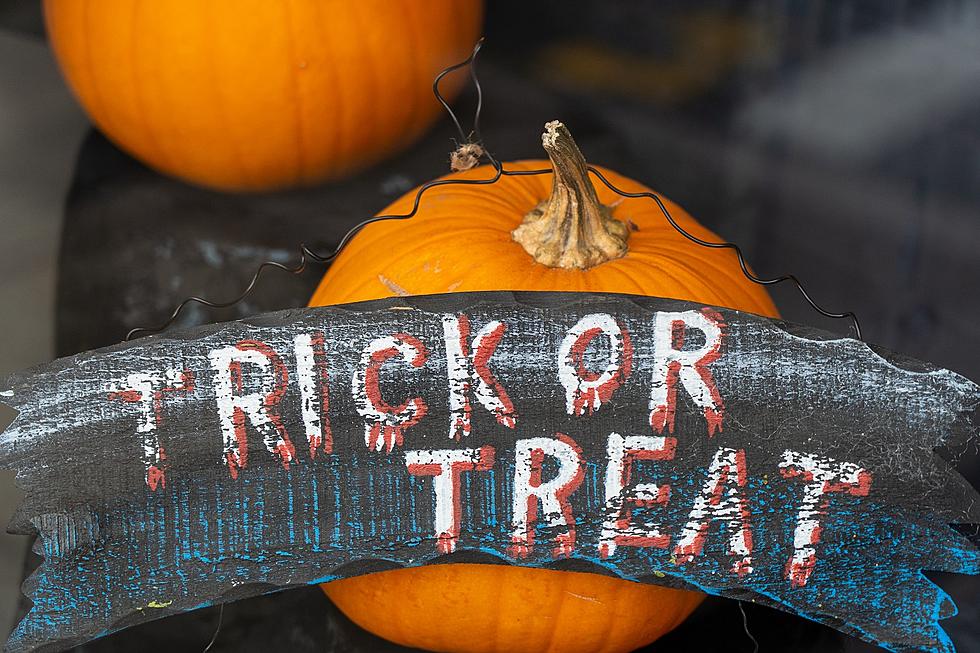 Growing Up in Owensboro When I Did, It Was Easy and Safe to Trick-or-Treat Several Blocks from Home
Nick Fewings/Unsplash
I've said the same thing every Halloween of my adult life, so I decided to write about it.
WHERE ARE ALL THE TRICK-OR-TREATERS?
Last year, I didn't see any trick-or-treaters but that was at the height of COVID, so I'll give 2020 a pass. But I didn't see many, if any to my recollection, in 2019 either. I was living in an apartment at the time and that's probably why I never heard a knock on the door. But before we moved our mother into a nursing home in 2018, she wasn't getting many kids at her place either, and she lived in a duplex on a street where lots of kids lived.
It's made me wonder if trick-or-treating, in the traditional sense, even happens that much anymore. And if it truly is going by the wayside, that makes what I'm about to tell some folks pretty shocking. But I'm sure I'm not alone here, either.
TRICK-OR-TREATING BACK IN THE DAY
Growing up in the 1970s, I'm pretty sure I looked forward to Halloween just as much as Christmas. What costume was I going to wear? What kind of candy and how much of it was I going to get? Where would we end up on Halloween night before turning and heading back home?
Well, let me tackle that last one.
I grew up on Sunrise Drive, over near where Owensboro Christian Church is. It used to be Lincoln Mall for those who don't know.
Sunrise Drive is off 27th Street and there are two blocks of it. So naturally, we knocked those out pretty quickly. Then we'd come back home with the sacks and grab a wagon. Yes, a wagon. Very strategic.
THE MASSIVE TRICK-OR-TREAT ROUTE
Then up 27th we went, all the way to St. Ann Street before coming back. That was when J.R. Miller Boulevard was a railroad track and yes we crossed it. We'd also get to houses on Veach Road, Catalina Drive (one block long, runs parallel to 27th Street), and New Hartford Road. We covered a lot of ground.
We were out for hours and we had a TON of candy. And we knew we'd clean up; that's why we grabbed that wagon.
What a blast! And it's fun to access those memories this time of year. I even have a bike route that retraces those steps.
Happy Halloween everyone and be safe.
A List of Kentucky Haunts Includes These Owensboro Locations
Every city on Earth has its fair share of ghost stories. Owensboro is no exception.
Owensboro-Themed Halloween Costumes
If you're going to a Halloween party and the costume theme is Owensboro, here are some suggestions. And some DO require thinking out of the box. And some might actually REQUIRE a box.
LOOK: 34 spooky dessert recipes for this Halloween