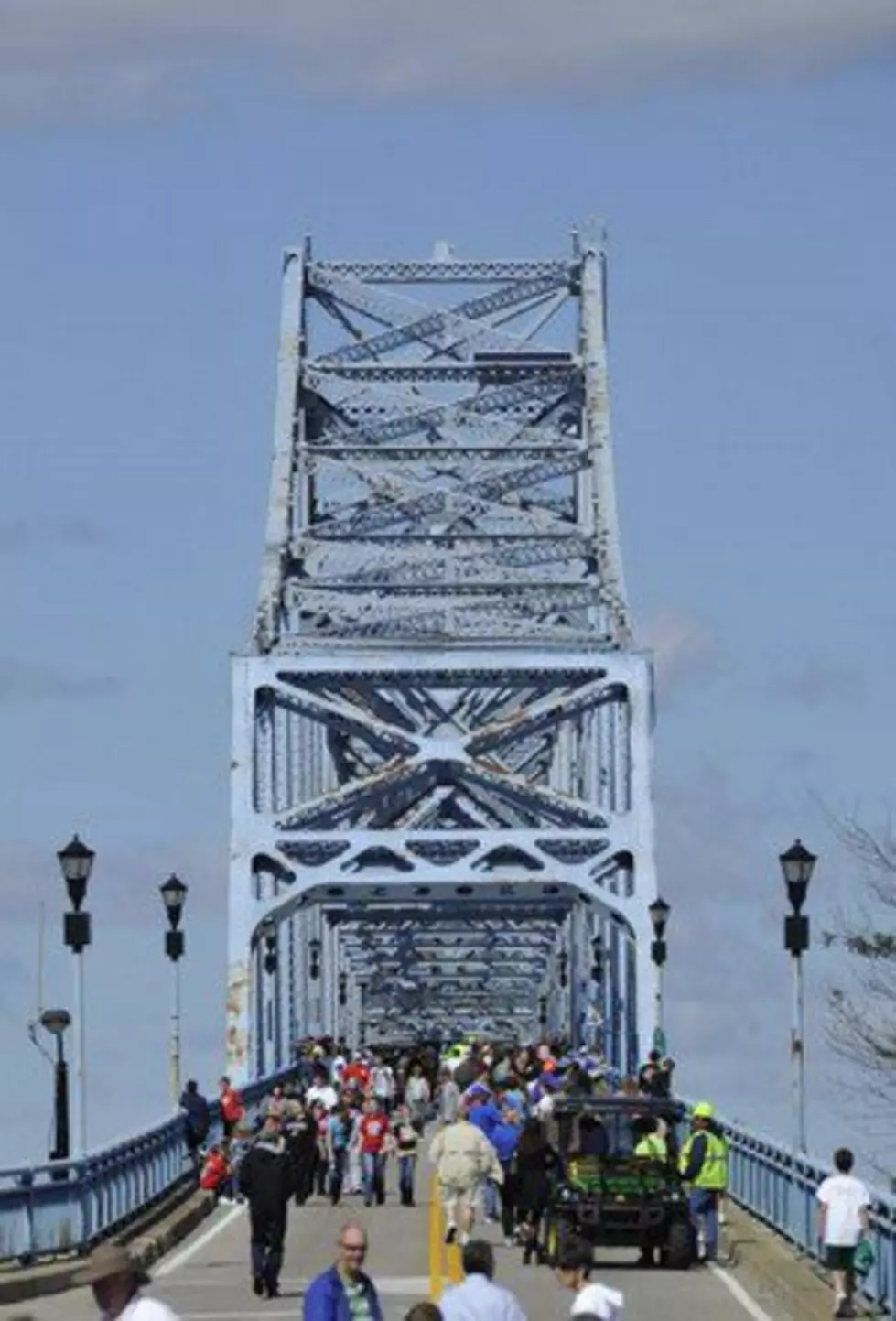 Owensboro Blue Bridge to Close for Six Months
(image from Owensboro-Daviess County Convention and Visitors Bureau Facebook page)
This is the classic case of good news and bad news.  The good news- The Glover H. Cary Bridge in Owensboro (a.k.a. the Blue Bridge) is finally being painted.  The bad news- it's going to be closed a LONG time because of it!
Officials with the Owensboro-Daviess County Convention and Visitors Bureau have confirmed that the bridge will be closed immediately following the International BBQ Festival, which is set for May 10th and 11th.  It will be closed an estimated 6 months and will not open again until October or November.
The project is being funded jointly by Kentucky and Indiana and, because of the partnership between the two states, was approved 4 years ahead of anticipated schedule.