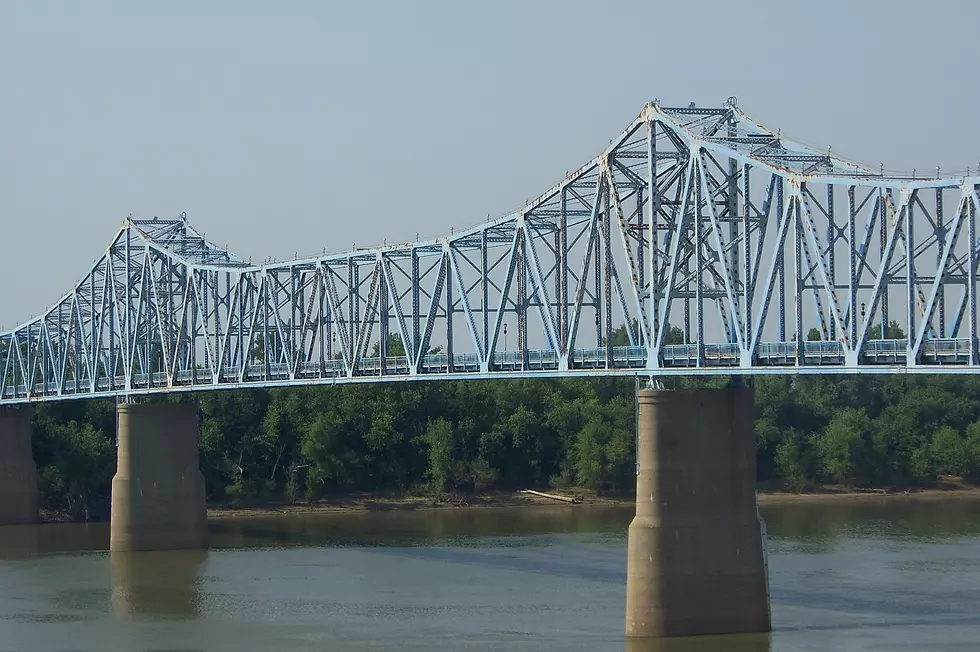 Owensboro Bridge Walk Day Coming This Saturday (PHOTO)
WBKR
The bridge downtown will be closed on Saturday, September 14 from 7:00am – Noon for the annual Bridge Day event.  The Owensboro-Daviess County community has the opportunity once a year to walk, run, bike, or stroll across the "Glover Cary Blue Bridge."
Take in the beautiful views, get in your morning exercise, or just create memories with friends and family.  Bridge Day will get started with the annual Bridge Run at 7:00 am and directly after the bridge will open to the public around 9 am.
First Baptist Church in Owensboro will be at the end of the Bridge offering water and warm fellowship.
When you finish your walk across the bridge make plans to head to the Owensboro Air Show starting at 1:00 pm.  The show will take place in front of Smothers Park on the river.