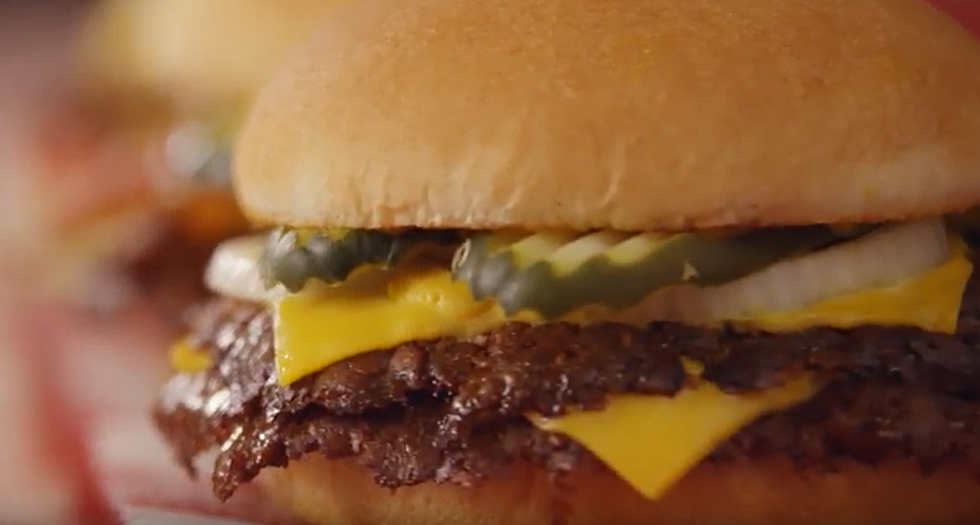 Owensboro Getting Freddy's Frozen Custard & Steakburgers [VIDEO]
Freddy's Frozen Custard & Steakburgers via YouTube
If you've been wondering what will be going in the place of White Castle on South Frederica, we've got your answer. 
This (insert drooling emoji)
The nearest Freddy's locations right now are in Evansville and in Bowling Green.
Construction will begin at the end of this month and the plan is for Freddy's to be open in July.