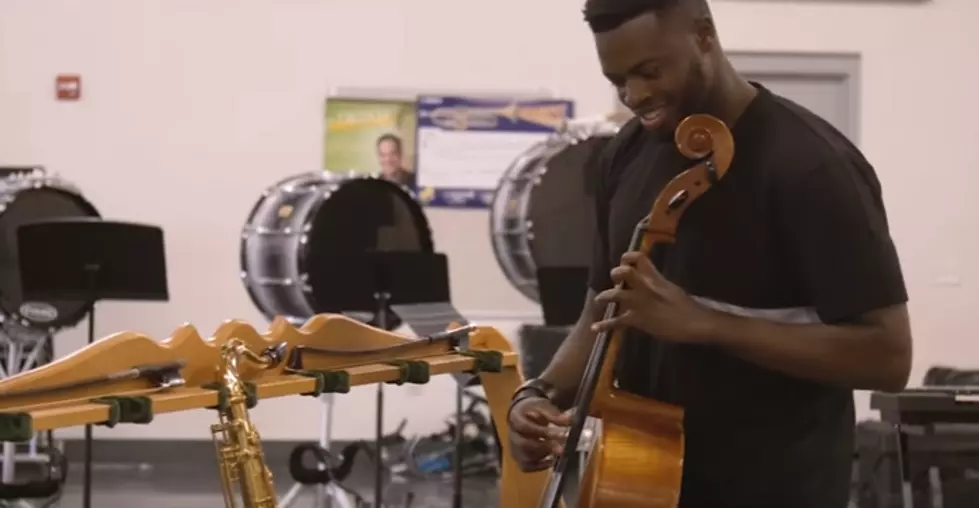 Owensboro Native and Grammy Winner Kevin Olusola Shares School Memories [VIDEO]
OboroPublicSchools via YouTube
I absolutely love this! He's a successful musician and Grammy winner now, but once upon a time, Owensboro native and Pentatonix member Kevin Olusola was just another student. 
In this video, Olusola reminisces about his days in Owensboro and he shares memories of his school experience.
In June, Olusola received a star on the Owensboro Walk of Fame in a presentation held at this year's ROMP.