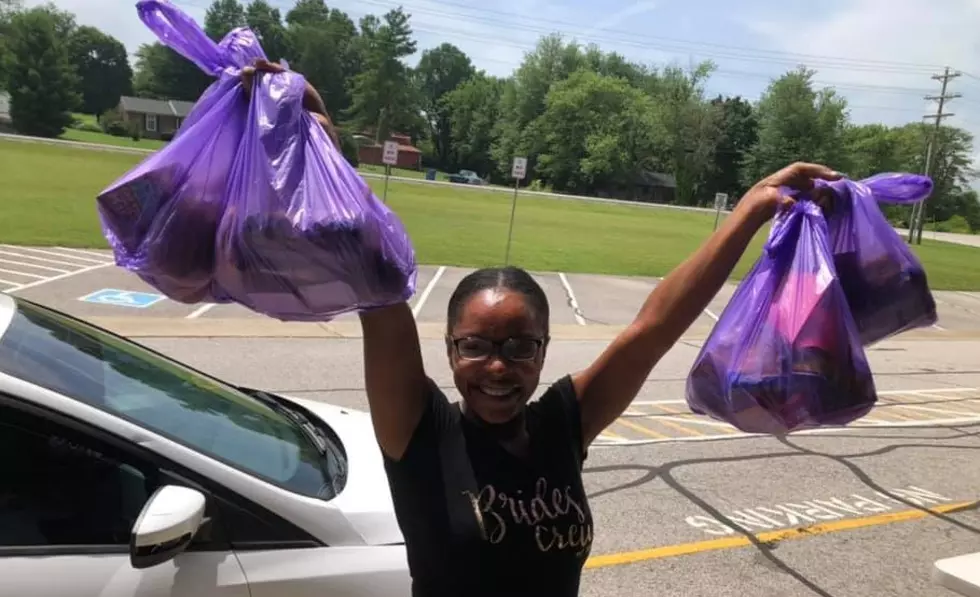 Owensboro Public Schools Offer Feeding Sites For Spring Break
WBKR
The Owensboro Public Schools Feeding Program works diligently to make sure that every child is able to receive nutritious meals throughout school breaks.
They are wanting to make sure all families know the meals are available to EVERYONE.  You do not have to register to be a part of the feeding program.  Families just have to show up at one of the given sites and their children will get meals.
The staff is making sure to take all the necessary COVID precautions.  Everyone has a mask and parents (or the pickup person) are required to get out of their vehicle and collect their meals off of the tables set up. Social distancing is still a priority at serving time. It is definitely a requirement and it's expected.
The staff wants every family to know they are welcome and encouraged to come and take advantage of this amazing program.  Food in the summer can be super expensive and this can help ease costs in all households.  Any child under the age of 18 can participate.
The school feeding program helps to guarantee that students are able to receive a well-rounded and nutritional meal outside of school hours.
Meals often include but not limited to;
milk
meat
vegetable
juice
snacks
breakfast foods (variety)
It does not matter if you go to a City or County school all students are welcome to take part in the feeding program during the week of Spring Break.  Please make sure and share this information with other families in our community.
How To Make 4 Ingredient Strawberry Brownies
NEWBORN PIGLET PHOTO SHOOT GOING VIRAL