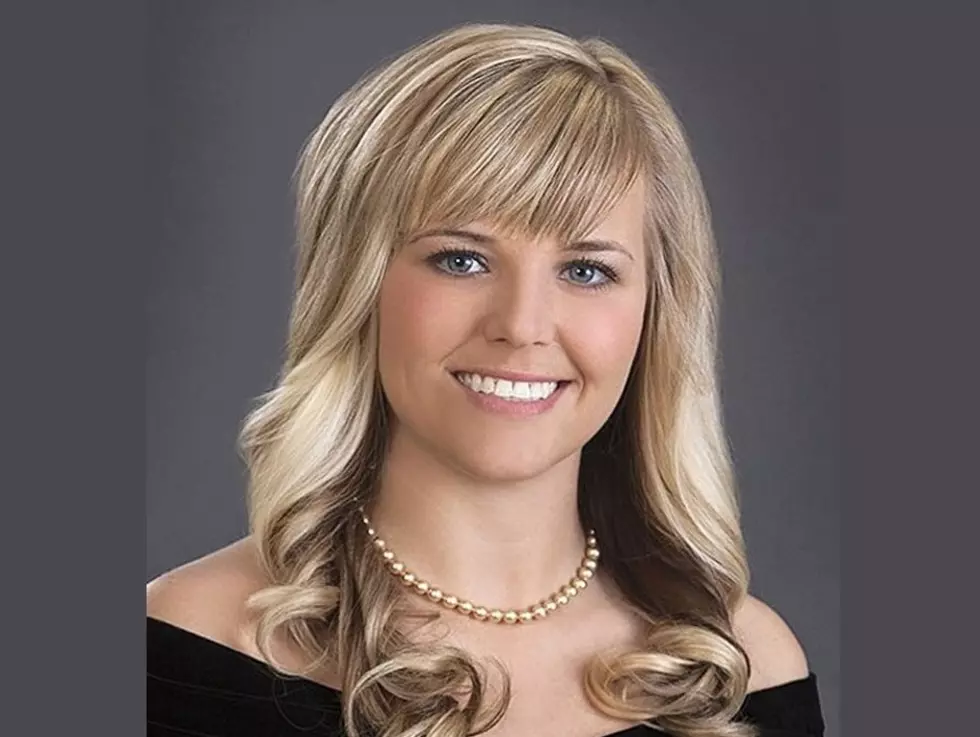 Shaylene Swihart Honored During National Nurses Week [GALLERY]
Shaylene Swihart
Shaylene Swihart works in labor and delivery at Owensboro Health Regional Hospital. It's our pleasure to honor her during National Nurses Week for her many contributions to patient care. #HERO
This week we are honoring the best and brightest nurses in the tri-state, based on your nominations. Shouldn't we all thank a nurse that impacts our community every single day and in the most important way? Here at WBKR, we say yes. Yes we should! We've teamed up with Madisonville Garage Doors to do just that.
She was nominated multiple times, and is being recognized for National Nurses Week. Shaylene doesn't only get the job done, but she goes the extra mile to be sure her patients get the best care. Here's what has been said about her dedication.
"Shay is a labor and delivery nurse helping families bring their most precious gifts into the world. Her own precious gift came into this world in September 2019. I know in these times all medical professionals are giving their all and putting their families In danger, but Shay is my favorite dedicated nurse."
"Mrs. Shaylene Swihart is dedicated to her community towards health care. On top of her hospital duty and this COVID-19, she is caring for her husband and daughter of 6 months. Hardest working nurse in Owensboro."
We appreciate you Shaylene, and all of the nurses working so hard in the tri-state!
Honoring Hardworking Nurses in the Tri-state- Nominations
Enter your number to get our free mobile app