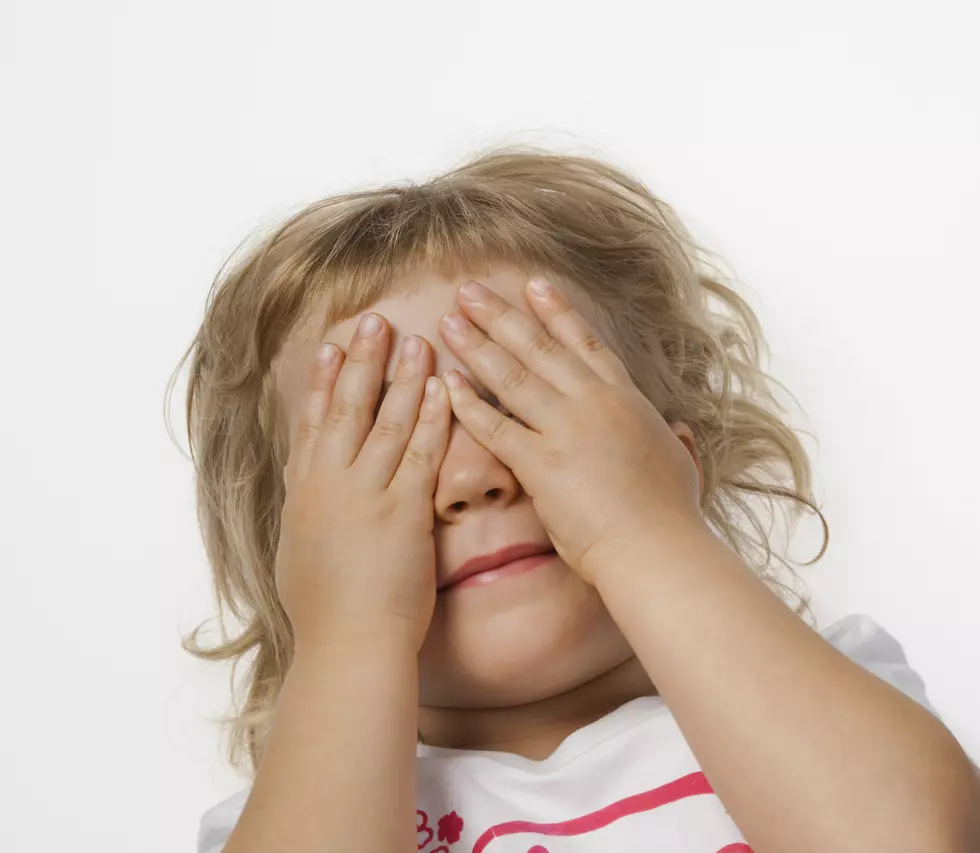 Throwback Thursday: Erin Had A Wardrobe Malfunction
iStock
It's been a while since I posted an old photo. Well, if you check out my show page, there's an old one there, but back to the issue at hand. Let me start by saying, believe it or not, I'm not inebriated in this picture. I was hanging out with some of my best friends in Bowling Green a couple of years ago and I decided to take advantage of a song that came on during our little party.
See if you can guess the song.
I think you might remember a little hip-hop duo from the 90s, Kriss Kross? And what was their biggest hit? "Jump", and what were they best known for? Wearing their clothes backwards of course. I don't know what got into me, again, not drunk, but I may have had one. I decided to make a quick wardrobe change as soon as I heard it. It's all about the fun people!
As I recall, I don't think I changed my jeans back to normal for a while. Hey, when you got it, flaunt it!!!