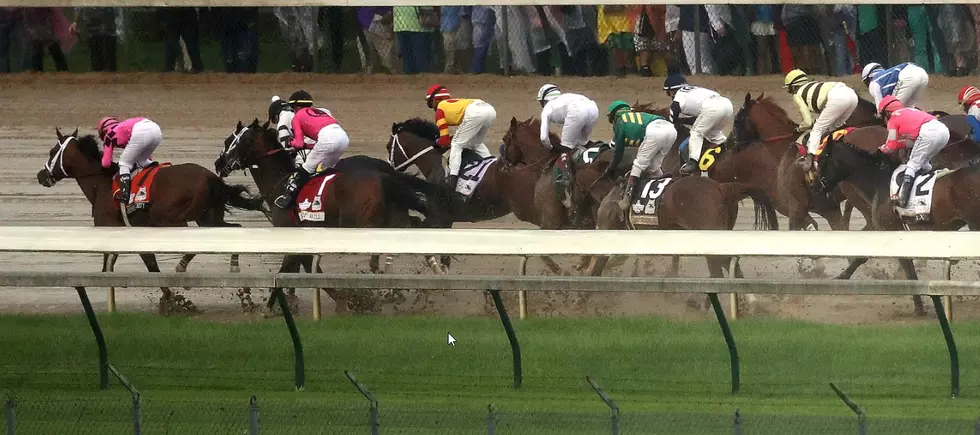 Virtual Kentucky Derby Features Legendary Triple Crown Winners (GALLERY)
Due to the COVID-19 pandemic, the Kentucky Derby 2020 has been postponed until September.  However, we wanted to celebrate with Derby outfits and the news of a virtual race this weekend.
Derby Fans are invited to participate in a derby party and continue their traditions from home.  NBC will host a special broadcast on Saturday, May 2, from 3 to 6 p.m. featuring the first-ever Churchhill Downs virtual horse race called The Kentucky Derby: Triple Crown Showdown.
The race will all be computer-simulated and will have 13 past Triple Crown winners.  It will include a vast amount of data collected from past races and include handicapping information about each horse.  This will help determine their chance of winning or decided where they might place.
Now let's celebrate some local Derby Style
Derby Style From Around The Tristate
Enter your number to get our free mobile app