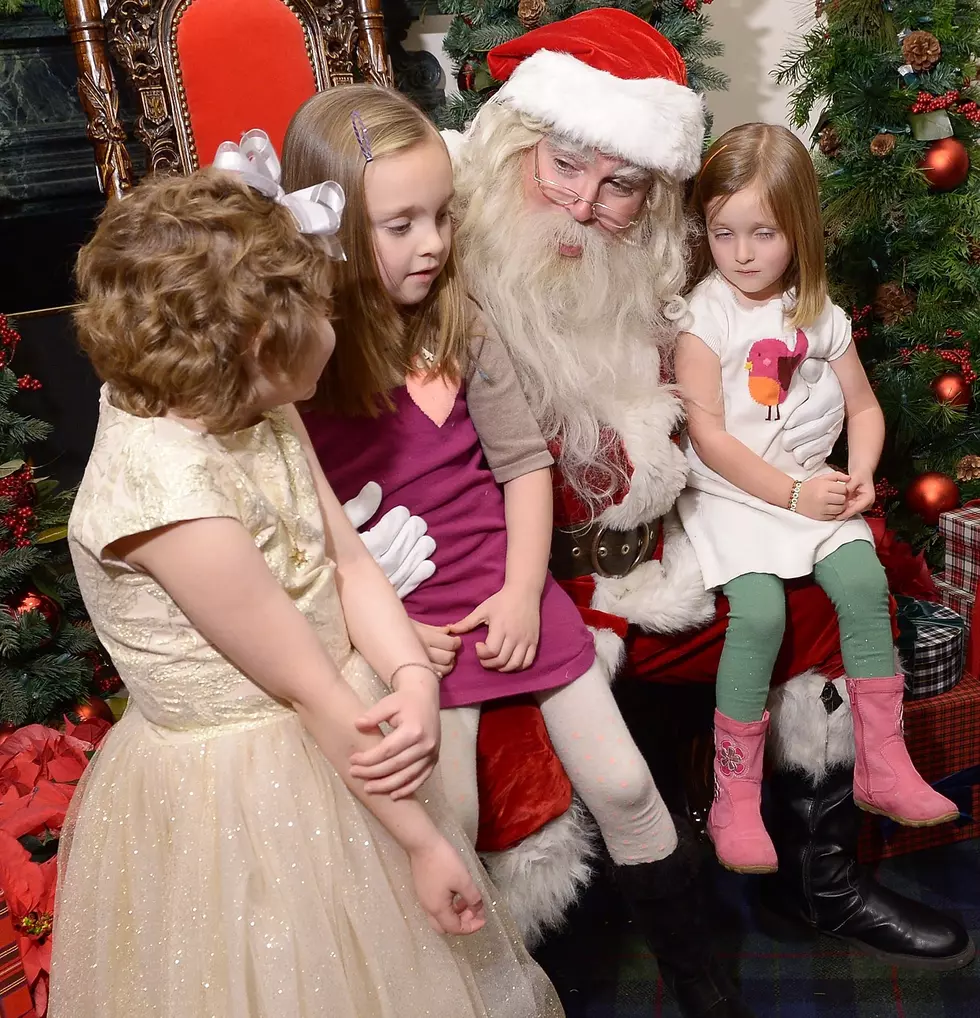 Visit Santa & Help the Children of St. Jude Children's Hospital
Getty Images for Brooks Brothers
Here's your opportunity to visit with Santa and help the precious children of St. Jude Children's Hospital.  We have the details on where you can visit and how you can help!
Santa started this organization for St. Jude 5 years ago because he believes no child should have to be sick during ever and especially during the holidays.
Santa will be at 4316 Scotty Lane every Friday and Saturday night in December thru Christmas Eve.  Come and get your free candy cane and picture with Santa.  All donations will benefit St. Jude Children's Hospital.
What a wonderful way to celebrate the holidays and make memories with your families!  Go see Santa and help out an incredible place that never makes families pay for the care they receive at St. Jude.