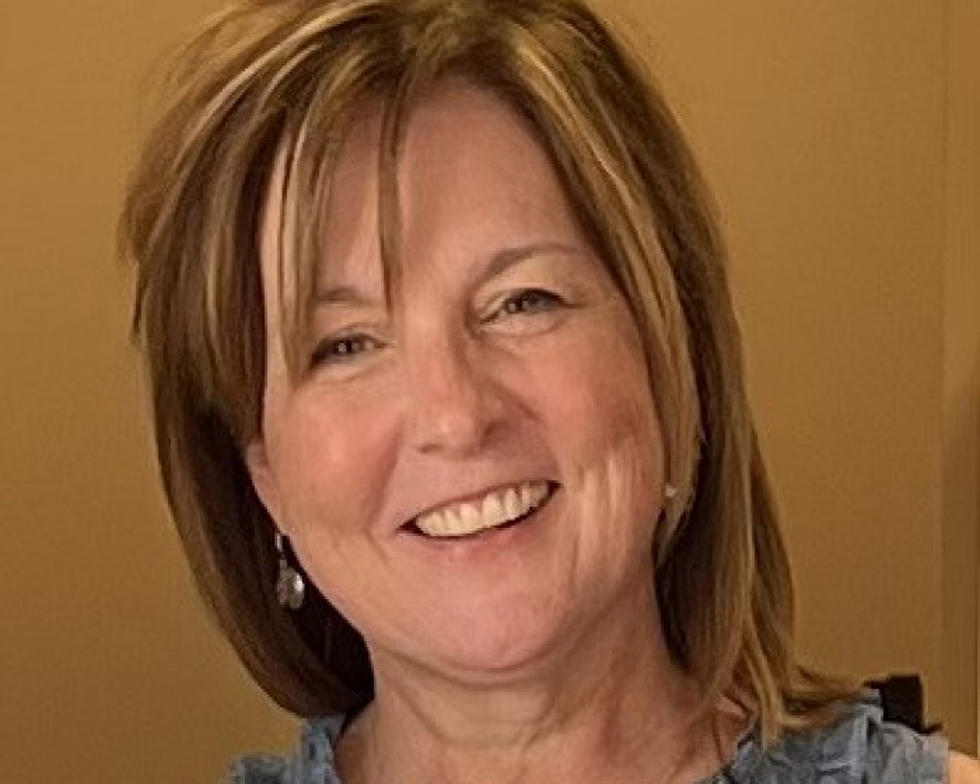 Amazing Kentucky Cook Competing for the Title of Favorite Chef and She Needs Your Votes
Merritt Bates-Thomas
This incredibly talented Owensboro woman needs YOUR help! Merritt Bates-Thomas, a registered dietitian and self-proclaimed foodie, is in the running for a $25000 grand prize in the Favorite Chef competition. Voting, but the way, is underway NOW and I have the scoop on how you can cast yours!
If you've ever been to the Owensboro Regional Farmers' Market, there's a strong chance you recognize Merritt. She runs the concession stand weekly and is known for her ridiculously good lemonade.
She's also a monthly radio guest on the What's Cookin'? segment with Chad and Mary-Katherine on the WBKR Morning Show. And, she recently expanded that segment onto TV as well. Merritt is now serving up delicious recipes on the What's Cookin' segment on WEHT's Local Lifestyles with Ange Humphrey and Ron Rhodes.
Here's the very first segment which aired just a couple of weeks ago.
Now, Merritt's in a nationwide contest that could land her in Taste of Home magazine and snag her a $25000 grand prize.
The contest is called Favorite Chef and it's presented by Carla Hall, a Top Chef graduate and Food Network staple who was also one of the hosts of the popular, food-centric TV show, The Chew.
In case you're unfamiliar with Carla, here are a couple of samples of her work and infectious personality.
As I mentioned, first round voting is open now and Merritt is competing against other contestants within her group. Voting runs through June 22nd and each group will be reduced to the top twenty competitors.
Elimination rounds continue through the middle of August with the finals set for August 11th through the 17th.
The grand prize winner will be announced on or around August 25th.
Here's a look at some of Merritt's delicious creations that she's sharing on her Favorite Chef profile page. I am happy to say I have tried the majority of these dishes and they're fantastic!
APPLE & PEAR SALAD
WHEATBERRY SALAD
SALMON w/ BLACK BEAN & CORN SALAD
WATERMELON BERRY CAPRESE SALAD
ROAST PORK TENDERLOIN WITH QUINOA PILAF
ALMOND CAKE
If you'd like to cast your votes for Merritt, you can by CLICKING HERE!  You're allowed ONE VOTE PER DAY. There is a way to vote for FREE, but you do need to verify your identity through your Facebook page.