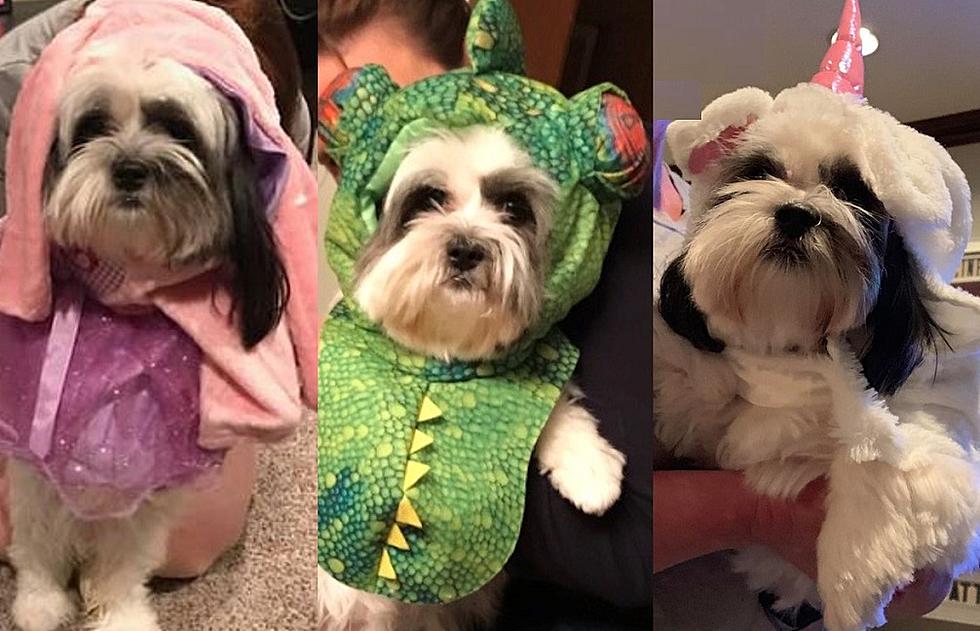 Cuteness Overload! 50 Funny Dog Costumes That Will Make You Laugh Out Loud
Barb Birgy
If you're having a bad day these cute dogs in costume will make it better. I've rounded up the funniest dog costumes for Halloween. Do you dress your pups up to celebrate? We'd love to see them.
Yes, I'm a dog Mom that loves to dress up her furry children for Halloween. From getting them into the costume, trying to pose them for a picture, just to watch them wriggle out. And.... repeat. Can you relate? It truly doesn't matter if they wear it for a minute or an hour, there's nothing better. Although, I think they may disagree.
You'll want to dress up your pooch in one of these hilarious costumes this season.
These are some of my favorites! There's nothing cuter or funnier.
Get your pooch ready for the next edition of "Play Pup" magazine.
All of this cuteness is un-BEAR-able.
Instead of chasing the squirrel, be the squirrel.
Does your furry family member eat like a pig? Move over Peppa!
You can now punish your Bad Dog, by shaming them.
Just look at this sexy bombshell.
Save a Horse, Ride a Cowdog.
Be prepared for cuteness overload. Just try not to smile!
50 Amazing Dog Costumes
Enter your number to get our free mobile app
If you need a little more cuteness to turn your frown upside down. You're welcome!
Is there anything cuter than a dog in costume?