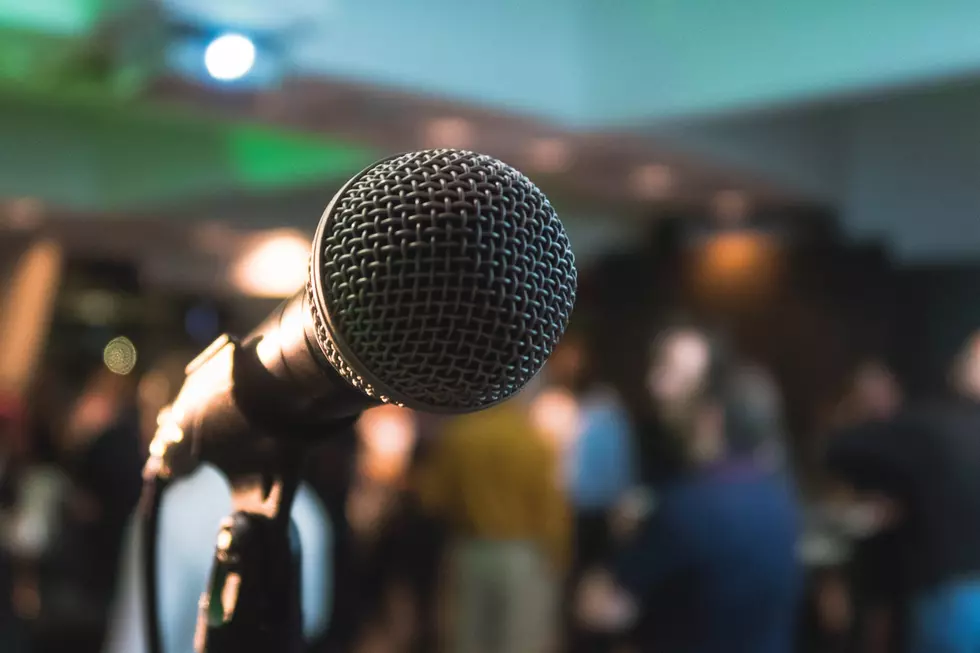 Owensboro Talent Show Will Award Winner a $4000 Scholarship
Kane Reinholdsten/Unsplash
Owensboro Parks and Recreation Department has made an exciting announcement to kick off 2023. This spring, they're launching a brand new youth talent contest here in town and the winner is going to snag a $4,000 scholarship!
The City of Owensboro and Owensboro Parks and Rec are teaming up with Independence Bank for Dugan's Got Talent. The show is open to high school students in Owensboro-Daviess County.  To compete, contestants must be between 14 and 18-years-old and attend high school at one of the five high schools in the area- Apollo High School, Owensboro High, Daviess County High School, Owensboro Catholic High or Heritage Park High.
HOW TO AUDITION
Auditions will open online on Monday, February 6th, 2023 and will remain open until Friday, February 17th. To enter, each contestant must submit a 30-second (maximum) video that showcases his/her best talent.  Also, no more than six people can be in a single act, and each individual can only submit and participate in one act.
And another incredibly important audition requirement:  Acts MUST be family-friendly, which means foul and inappropriate language are prohibited. Plus, there can be no mention of weapons or illegal substances.
Dugan's Got Talent is open to a wide variety of talents- singing, dancing, comedy, art, magic, etc.
THE PUBLIC WILL CHOOSE THE FINALISTS
Once auditions close and all entries are received, 24 semifinalists will be chosen (by staff at Owensboro Parks and Recreation) for a public vote that will ultimately determine TEN finalists. Public voting will take place online in a manner to be announced soon.
Those ten chosen finalists will then perform their acts LIVE on Friday, April 14th at Dugan Best Recreation Center here in Owensboro. I am excited to share that I have been asked to emcee the event and can't wait to be there to celebrate our talented youth.
At Dugan's Got Talent, the grand-prize winner will be selected by a group of local celebrity judges and the champion will be awarded an impressive college scholarship. In fact, awards are as follows:
WINNER- A one-time $4000 scholarship
2ND PLACE- A one-time $500 scholarship
3RD PLACE- A one-time $250 scholarship
4TH PLACE- A one-time $250 scholarship
For more information on eligibility, rules, and or to enter, CLICK HERE!
Plus, if you'd like to submit your 30-second video audition, simply scan the QR Code below.
Old Daviess County and Owensboro Schools and What They Are Now
Of the many old schools in Owensboro and Daviess County, some are still active, while others have been repurposed.