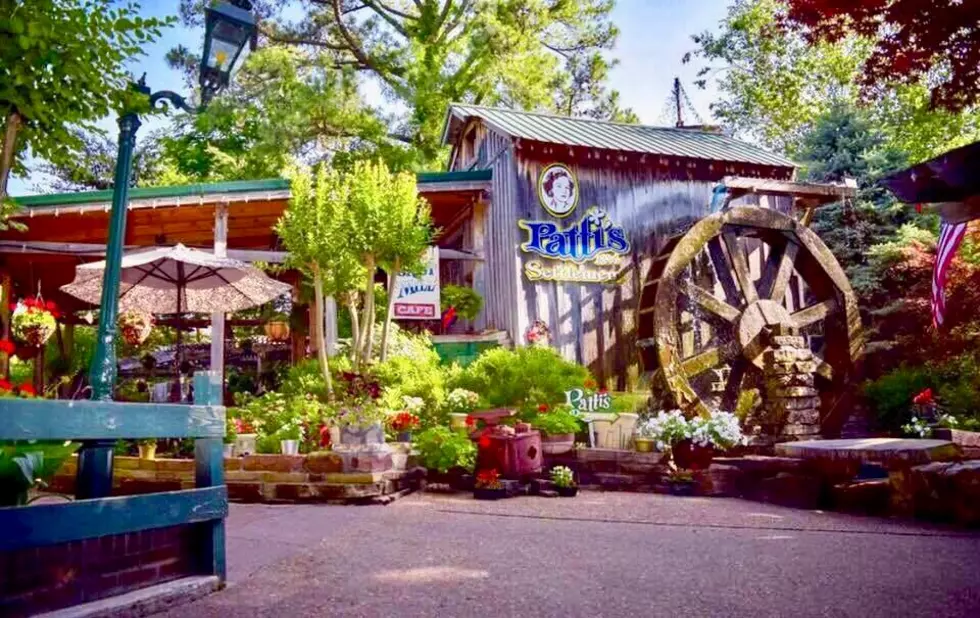 Patti's 1880's Settlement Hosting Wine Tasting Dinner Event
PATTI'S 1880'S SETTLEMENT
Who loves wine, good food, and great company?  I have both my hands high in the sky.  Patti's 1880's Settlement is hosting a Wine Tasting Dinner Event and we're pumped.
First of all, if you haven't been to Patti's it's a must-add to your bucket list.  Angel here and I have been frequenting Patti's since I was playing soccer in high school.
The food is amazing but the atmosphere and memories you get to make when you visit are the best part.  In 2018 they had a fire and it took a bit for them to rebuild.  Since the reopening, they have been hosting some really fun events that cater to a variety of people.
The Wine Tasting Dinner is happening this Thursday, January 28, and features 5 wines from 14 Hands Wine, which is a restaurant-only brand, since 2005.
Your ticket includes a welcome tasting glass of course for tasting and dinner.  You will receive a wine that is prepared for each of the 4 courses for dinner.
Dinner includes the following;
Appetizers — Charcuterie Board. A tasteful selection of cheeses, including Brie, A Herbed Goat Cheese Spread, Hard Salami, assorted Olives, Toast Points, and Patti's Flowerpot Bread and Strawberry Butter.
Salad — Tossed green garden delight with fresh vegetables, diced eggs a blend of cheeses and homemade croutons, and a Champagne Vinaigrette Dressing.
Entree — Smoked Prime Rib served with a Red Wine Peppercorn Sauce and paired with a perfectly cooked baked potato topped with butter and sour cream.
Dessert — Goat Cheese Cheesecake with a Chocolate Shortbread Cookie Crust topped with a Red Wine Poached Apple then drizzled with a Red Wine Caramel Sauce.
The cost for a table of 6 is $525 and includes wine and a 4-course meal.  If you are interested you can
purchase tickets here.
Enter your number to get our free mobile app
PATTI'S 1880'S SETTLEMENT