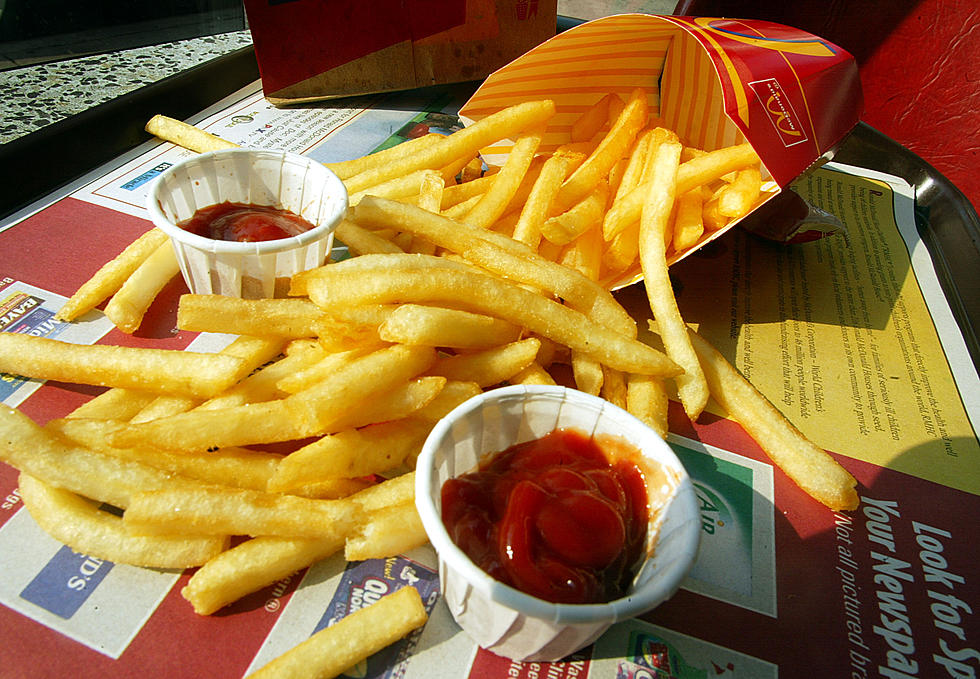 Who Has The Best French Fries In The Tri-State? "TOP FIVE" (PHOTOS)
Mario Tama/Getty Images
Yesterday was National French Fry Day.  We celebrated by polling our listeners and asking who had the best French Fries in the Tri-State.  Here's the Top Five.
Those mouth-wateringly delicious little crispy golden brown potatoes are the perfect addition to any meal.  I don't always eat french fries but when I do I add bar-b-que sauce or fancy sauce which is a combo of ketchup and mayonnaise.
There are tons of different places that serve french fries but only a few places that make the experience for your taste buds unforgettable.
Top Five French Fries In The Tri-State
Enter your number to get our free mobile app
Here are the Top 11 Doughnut Shops in The Tri-State